Title: After the Knot
Reader:
tipsy_kitty
Author:
alezig
Pairing: Jared/Jensen
Rating: NC-17
Length: 00:11:27
Warnings/Content Notes: underage, age difference, knotting, lap sex, barebacking
Note: Recorded for
smpc.
Summary: Jensen doesn't knot. It's something much too intimate to share with just anyone, and it just makes him feel uncomfortable. But then, he's never been with Jared before.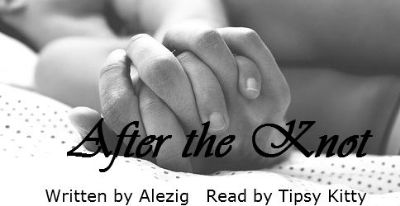 Stream/download podfic

or

Read fic