Title:
The Silver Thorn
Author:
firesign10
Reader:
tipsy_kitty
Pairing: J2
Rating: NC-17
Length: --:28:44
Warnings/Contents: Public sex, light D/s
Note: Recorded for the lovely
firesign10, who bid on me for a
fandomaid auction, and posted for my June 2015
smpc entry. Thanks so much for your donation!

Summary: Jared and Jensen go out on their third date. Jensen takes Jared to a member's-only sex club called The Silver Thorn. He's anxious to share something very private and special with Jared, but nervous about how Jared will react.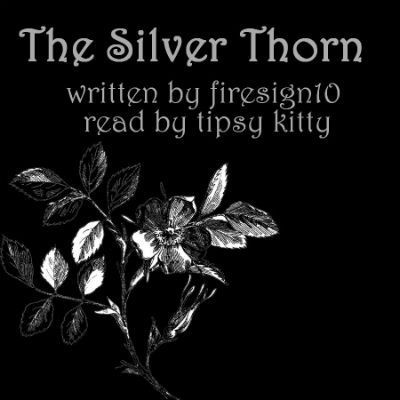 m4b | mp3 | fic