Title:
Mindgames
Author:
ashtraythief
Reader:
tipsy_kitty
Pairing: J2
Rating: NC-17
Length: --:24:21
Note: Recorded for the July 2015
smpc. Thank you
ashtraythief for letting me record this! (And for not being mad at me for completely forgetting that I was supposed to post to smpc LAST week!)

Summary: Jared really can't help his dirty thoughts, not when the meeting is so boring and Jensen so pretty. And if he has to suffer through this, well, he'll make sure Jensen is right there with him.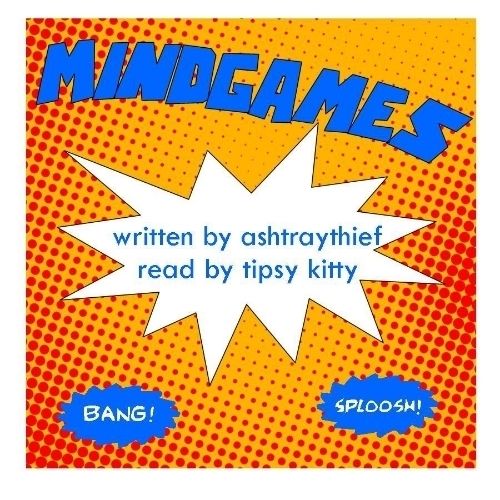 lj | a03