Title:
You're the Whip in my Valise
Author:
memphis86
Reader:
tipsy_kitty
Movie Prompt: Secretary
Pairing: J2
Rating: NC-17
Length: --:58:02
Note: Recorded for the 2015 round of
spn_cinema. Thanks so much to
memphis86, who originally wrote this for the 2007 round of
reel_spn.

Summary: Jared Padalecki just wanted a nice, boring, normal secretarial job. What he gets is something entirely different. Along the way, he finds himself.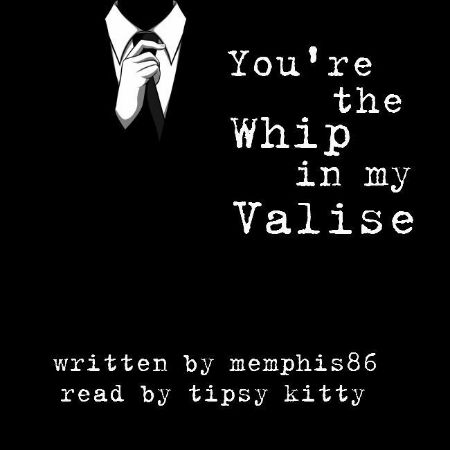 mp3 | m4b