Title:
Lay My Hands on Heaven
Author:
dollylux
Artist:
tipsy_kitty
Fandom: Supernatural Pre-series
Pairing: Sam/Dean
Rating: NC-17
Contents/Warnings: Underage, barebacking, rimming
Length: 0:21:09
Size: 20MB | 10MB
Note: Recorded for the November 2016 smpc. Thanks so much dollylux, for giving blanket permission to podfic!

Author's Summary: This is straight-up Weecest PWP. Sam and Dean on a bed in the dead of summer down South, being absolutely unapologetically filthy boys.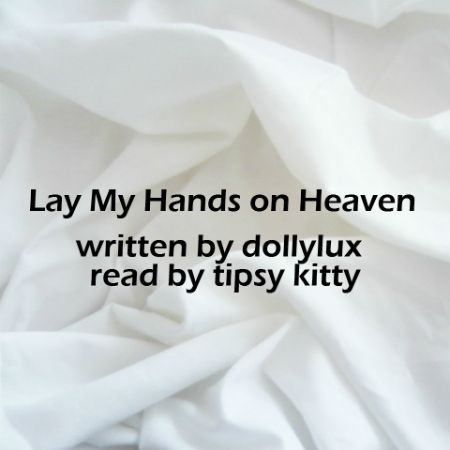 mp3
m4b
AO3